News
12 Oct 2017 | 18:55
Climate change is a major threat for the mankind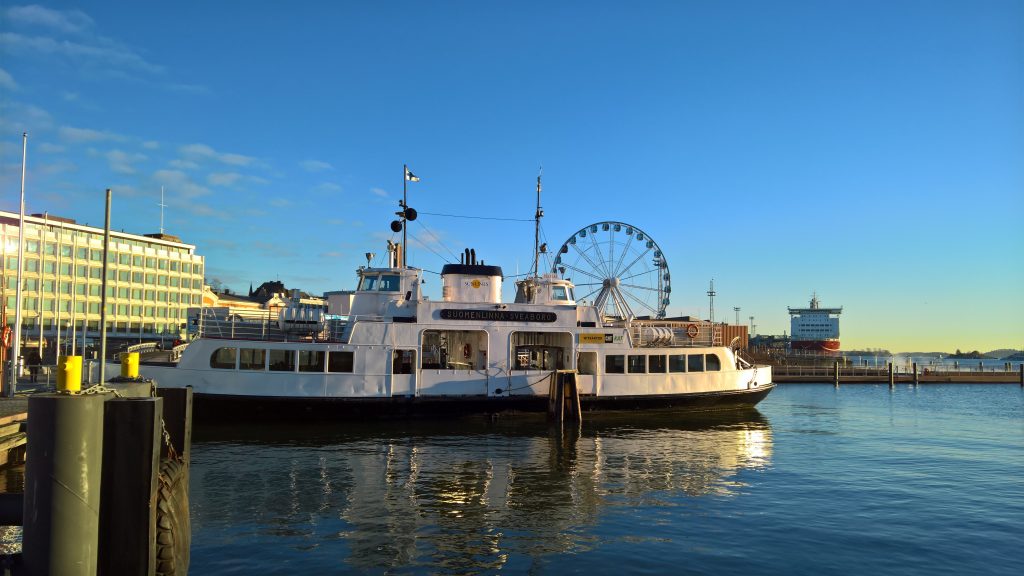 Climate change is already observed. The growth of carbon dioxide and other greenhouse gas
concentrations have already led to the warming of atmosphere by more than one degrees Celsius as
well as the oceans. 75 % of the Arctic sea ice mass has been lost since 1979. The costs of weather
related natural disasters has grown threefold since 1980's. The hurricane season of 2017 has led to
record breaking economic losses. The major impacts of climate change are related to loss of
agricultural land, economic losses and growing potential for humanitarian crises and refugee
problems in less developing countries. On the other hand means for climate mitigation have become
more affordable and attractive for investors.
Keynote Speaker Petteri Taalas
Petteri Taalas is the Secretary-General of World Meteorological Organization. He was elected by the World Meteorological Congress in 2015 for a four-year term. He has acted as Director General of the Finnish Meteorological Institute from 2002 to 2005 and again from 2007 to 2015. In 2005-2007, when he worked as the Director of the WMO Development and Regional Activities Department in Geneva. He is also Finland's permanent representative in the WMO and has been a member of the Executive Council 2008 – 20154
List of publications
Author of ~50 peer-reviewed papers on satellite technology, global change, climate & atmospheric chemistry, dozens of other publications & presentations.