News
16 Oct 2017 | 21:31
Leadership as a Service – case Vincit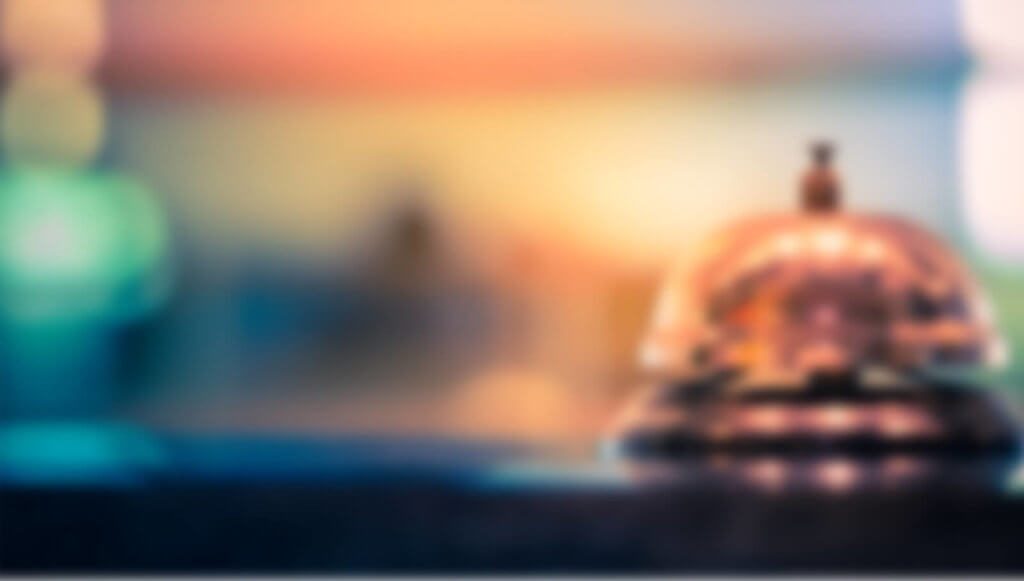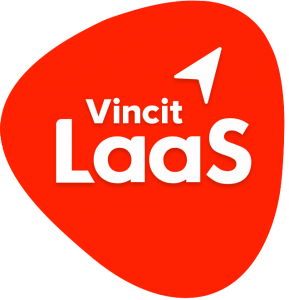 Every employee has their own personal way to manage their work and everyday life, so it goes without saying that the need for external leadership is different for each employee. At Vincit, we don't try to offer the same leadership solutions to every employee. Instead, we give everyone the opportunity to receive just the right leadership support based on their personal needs, kind of a service for leadership.
In order to make managing one's self as easy as possible, we have developed Vincit LaaS. Vincit LaaS is an online service that helps people to manage themselves more easily and effortlessly than ever. The data gathered when using the service can be used to further develop the service.
All in all, the management philosophy of Vincit challenges the traditional managerial approach. At Vincit we focus on our employees and their abilities to work self-guided and to lead themselves – this approach helps us to face the challenges of a growing business and leads to greater agility.
Read more about the Leadership as a Service model on the article released by neworganising.eu.
Keynote Speaker Johanna Pystynen
IT Company Vincit's HR director Johanna Pystynen joined the crew in 2012. She was given the task of creating a human resource management model that meets the needs of a modern specialist organization in the best possible way.
To date, Vincit has journeyed through bold experiments into becoming a software development and ICT service house with 400 employees and a 100% customer satisfaction guarantee. Vincit has won a number of HR awards, including the Best Staff Act award. Moreover, Vincit is a three-time winner of the Best Workplace in Finland Award (2014-2016) and awarded with Best Workplace in Europe in 2016.
Johanna Pystynen, who was included on the Workforce Game Changers list in 2015, has been a key figure in building Vincit's successful corporate culture where self-direction, significance of work, and employee involvement are of crucial importance. At the moment, Johanna is working on making Vincit better than ever in the midst of merger and listing activities, and exploring leadership from a whole new perspective – as a customized service.
Vincit – not another software company
Through hard work, we have been ranked first at Best Workplaces in Europe by Great Place to Work Institute. In addition, Vincit has been selected three times as Best Workplace in Finland.
Our success stems from two facts: satisfied customers and satisfied employees. Our customer satisfaction rate is top class. On the basis of more than two hundred customer satisfaction surveys, 100% of our customers would recommend us to a colleague. Every single Vincit employee considers Vincit an altogether excellent place to work. It is hard not to succeed on this basis.
More on Vincit at https://www.vincit.fi/en