News
24 Oct 2017 | 22:12
Redefining Success – Why the leaders of the future should focus on health and wellbeing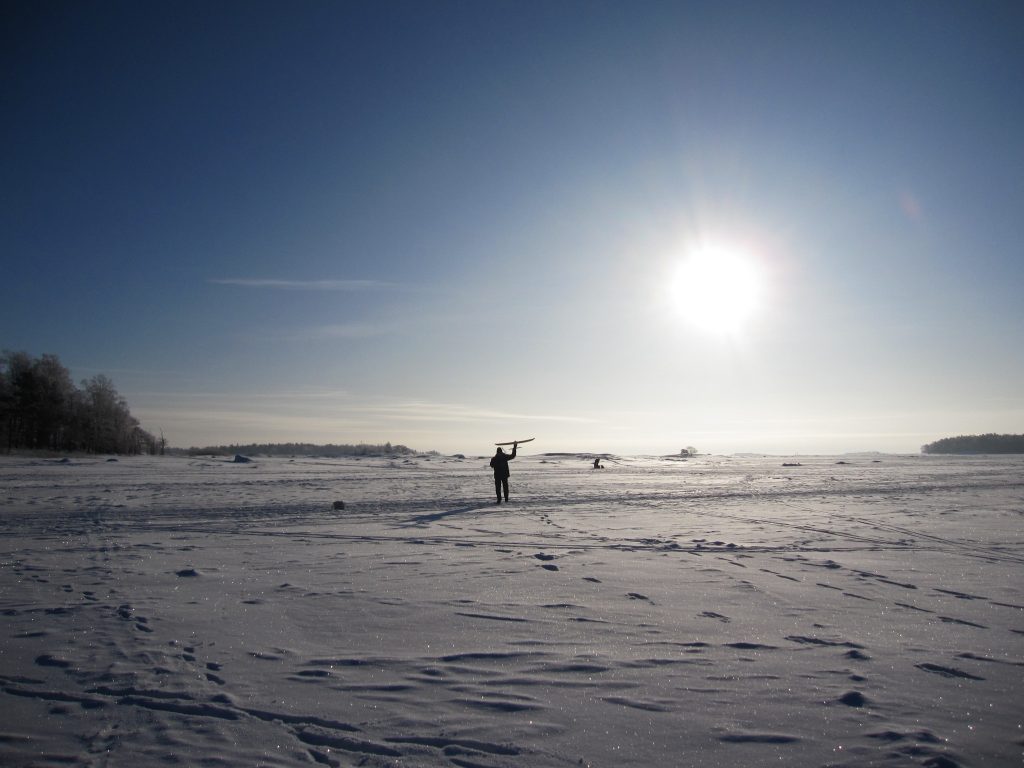 People will live and work for significantly longer than previous generations. They need to cultivate new skills, capacities and the flexibility that is needed to meet the demands of the rapidly changing society, technology and economy. Modern leaders will need to carefully consider their ways of working and living, so that they can pay attention to what matters most today and how to invest their time and energy appropriately tomorrow. With learnings from top-performers in sport and business, discover new perspectives to what is needed to nurture the skills and capacities that will be crucial for thriving in the next 100 years.
Keynote Annastiina Hintsa
As the daughter of Hintsa Performance's founder Dr. Aki Hintsa, Annastiina Hintsa has witnessed the growth of the company over the past decade. After several years of working in top management consulting, in companies such as McKinsey & Company, she was thrilled to take a leadership position at Hintsa in 2016. Over the years, Annastiina has closely observed the challenges faced by top executives, and personally experienced the pressure related to leading teams in a global setting. In addition to holistic wellbeing and better organisational performance, Annastiina is passionate about long-distance running.