Finland at CERN – What can Finland do for science?
Finland arrives at CERN!
Taking place in November, Finland at CERN will introduce Finland and showcase its inventive expertise through a dynamic programme consisting of inspirational speakers, workshops, exhibitions, and other activities. We will share information on top Finnish research initiatives as well as business perspectives, ideas and innovations. Come and learn more about Finnish insight, and indulge in delicacies unique to the Nordic country!
Let's get together, network, mingle, hear inspirational speeches and get absorbed in discussions.
Registration
Speakers & Program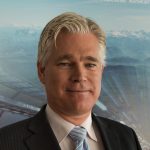 Sijbrand de Jong
The 22nd President of the CERN Council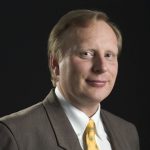 Markus Nordberg
CERN Head of Resources Development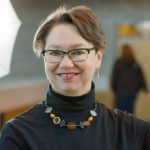 Paula Eerola
Director of Helsinki Institute of Physics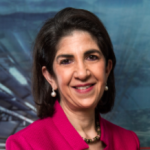 Fabiola Gianotti
CERN Director General
Event Program »